"If any of you lacks wisdom, let him ask God, who gives generously to all without reproach, and it will be given him." – James 1:5 ESV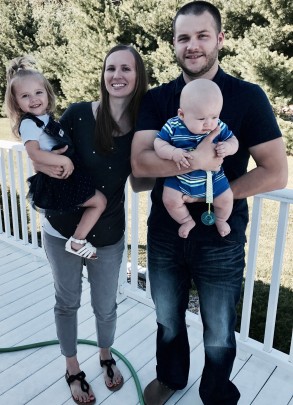 Trailhead Collegiate exists to lead college students to glorify Christ by making disciples of all nations. Our mission is to see His gospel take root in the lives of college students at SIUe. Join us as we gather throughout the month for fellowship and prayer.
Trailhead Collegiate is led by Brian Pacheco and his wife Melinda. To contact Brian, email him at bpacheco@trailheadonline.org.