Who We Are
---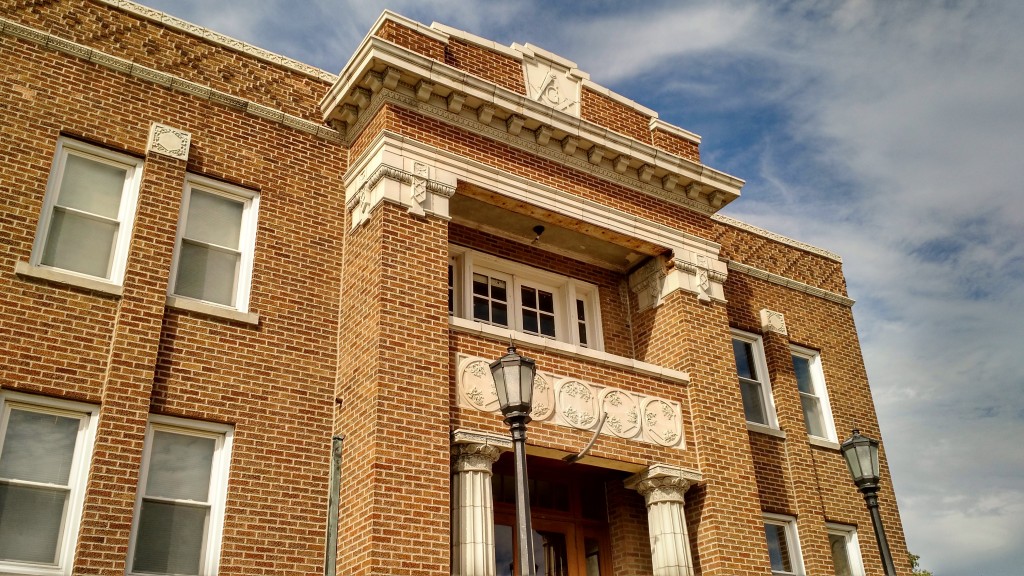 Trailhead Church is a group of regular people learning what it means to love God and each other in a real and authentic way. You are invited to join us - whether you are a committed Christ follower who is looking for a church home or someone who has never been to church and is curious to see what it is all about. Trailhead is a safe place to ask questions, enter into dialog, and learn more about how Jesus invites us into a new kind of life set free by love and filled with purpose.
We meet every Sunday at 9am & 10:45am in Downtown Edwardsville, IL
Our Story
Our Culture
Visit Us
Current Announcements
---
Men, Join us on Tuesday nights, from 7-8pm, for our weekly meeting of the Samson Society. This is a meeting for men who want to escape isolation and pursue freedom from addiction or other struggles. For more information, visit samsonsociety.com or email Dan at dfree@trailheadonline.org.
---
School Supply Drive – Trailhead is partnering with two local ministries to provide school supplies for children.
The Restore Network needs our help to provide 120 protractor/compass sets, and 120 zippered pencil bags, for children in foster care.
The Glen Ed Pantry is collecting a variety of supplies. A list for the Glen Ed drive can be picked up in the lobby, near the collection bins.
To participate, bring your donation any Sunday between July 7 and July 22, and drop it in the collection bins in the lobby.