Who We Are
---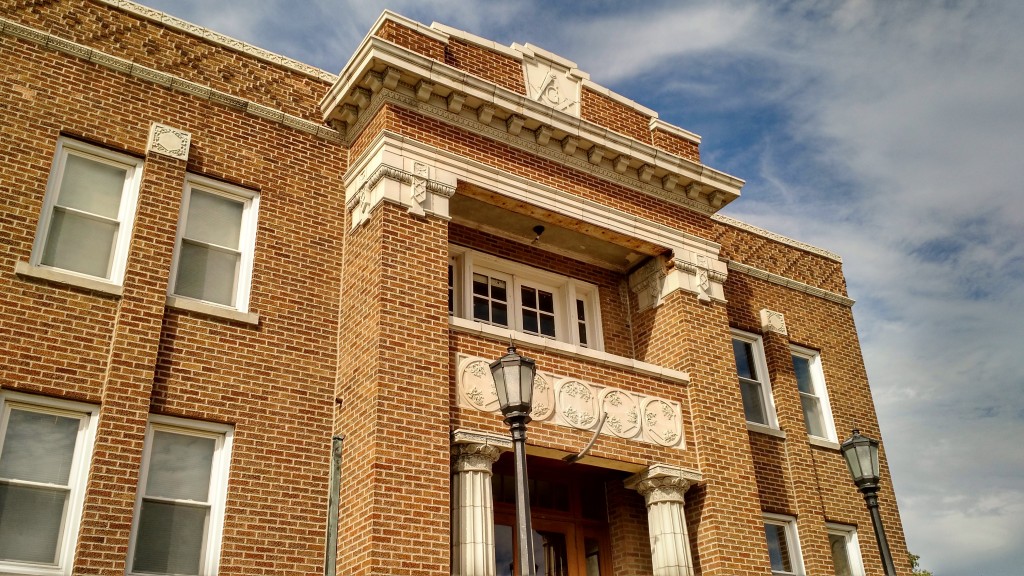 Trailhead Church is a group of regular people learning what it means to love God and each other in a real and authentic way. You are invited to join us - whether you are a committed Christ follower who is looking for a church home or someone who has never been to church and is curious to see what it is all about. Trailhead is a safe place to ask questions, enter into dialog, and learn more about how Jesus invites us into a new kind of life set free by love and filled with purpose.
We meet every Sunday at 9am & 10:45am in Downtown Edwardsville, IL
Our Story
Our Culture
Visit Us
Current Announcements
---
On Saturday, December 7th, we will once again have the opportunity to serve families in the Metro East through our Affordable Christmas event. We provide breakfast, warm conversation, hundreds of gifts for parents to shop for their children, gift wrapping, child care, and even a fun photo booth. From volunteering to donating gifts, there are many ways to get involved. Sign up to volunteer either in the lobby or online at https://trailheadonline.org/serve. Drop off donated gifts for children at Trailhead or Center Grove Presbyterian (6279 Center Grove Rd, Edwardsville). Take tags from the Christmas tree for gift suggestions. If you prefer online shopping, a registry has been set up on Amazon. Search for "Affordable Christmas" under Wedding Registries or go directly to http://bit.ly/affordxmas2019
---
Do you have questions about something you heard in the sermon? In discussions with your Community Group? From your own study of the text? Get some answers!
Text or call: (314) 301-9920
Email: questions@trailheadonline.org
---
Have your phone with you? Use it anytime for an easy way to give with our new "Text-to-Give" feature. Just text the amount you want to give to 84321, give your payment information and email, and you just texted your offering! Then you're all set up for future texts - simply text an amount to 84321.