Who We Are
---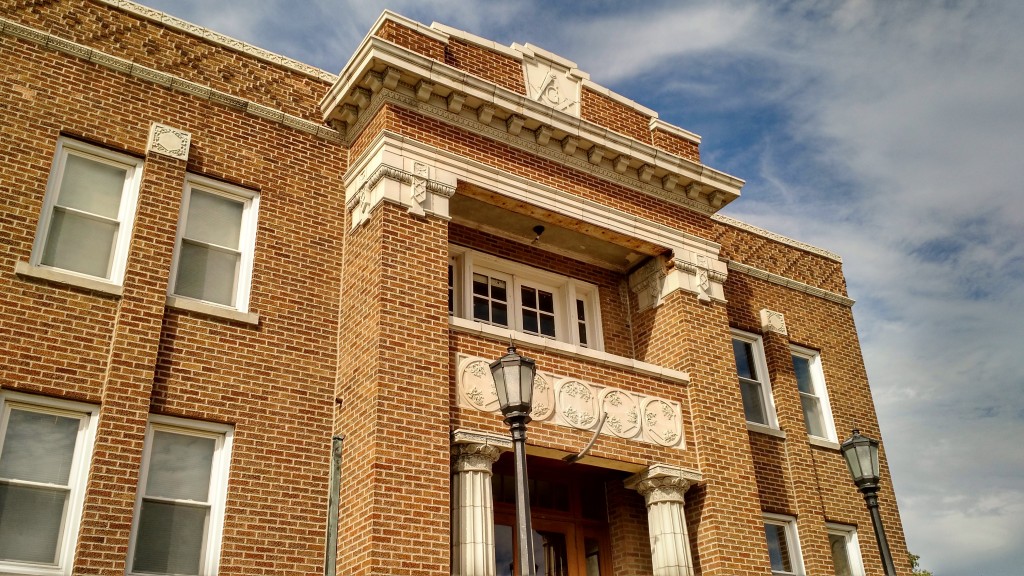 Trailhead Church is a group of regular people learning what it means to love God and each other in a real and authentic way. You are invited to join us - whether you are a committed Christ follower who is looking for a church home or someone who has never been to church and is curious to see what it is all about. Trailhead is a safe place to ask questions, enter into dialog, and learn more about how Jesus invites us into a new kind of life set free by love and filled with purpose.
We meet every Sunday at 9am & 10:45am in Downtown Edwardsville, IL
Our Story
Our Culture
Visit Us
Current Series
---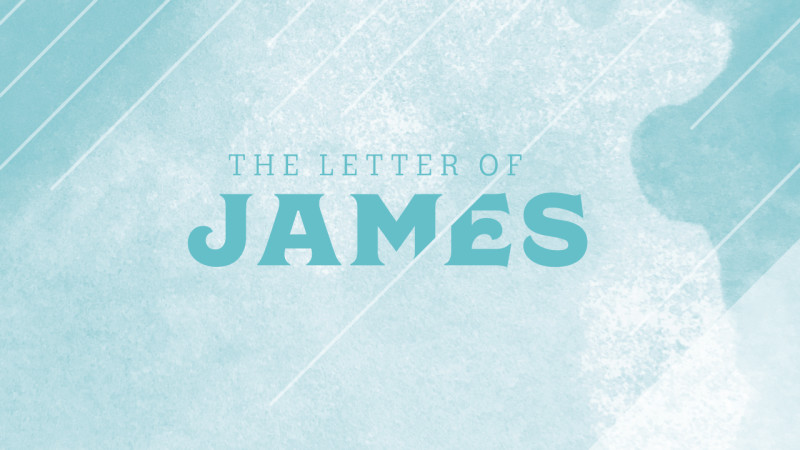 James
started on
April 09, 2018
James, one of the first letters written in the New Testament, has a profound and timely prophetic challenge to us today. We live in an age that needs the church to understand what it means to be the church. James cuts through the noise with a clear and challenging call to live out our faith with authenticity.
Latest Sermon
Full Series
All Sermons
---
---
---
All Sermons
Current Announcements
---
Men, Join us on Tuesday nights, from 7-8pm, for our weekly meeting of the Samson Society. This is a meeting for men who want to escape isolation and pursue freedom from addiction or other struggles. For more information, visit samsonsociety.com or email Dan at dfree@trailheadonline.org.