Who We Are
---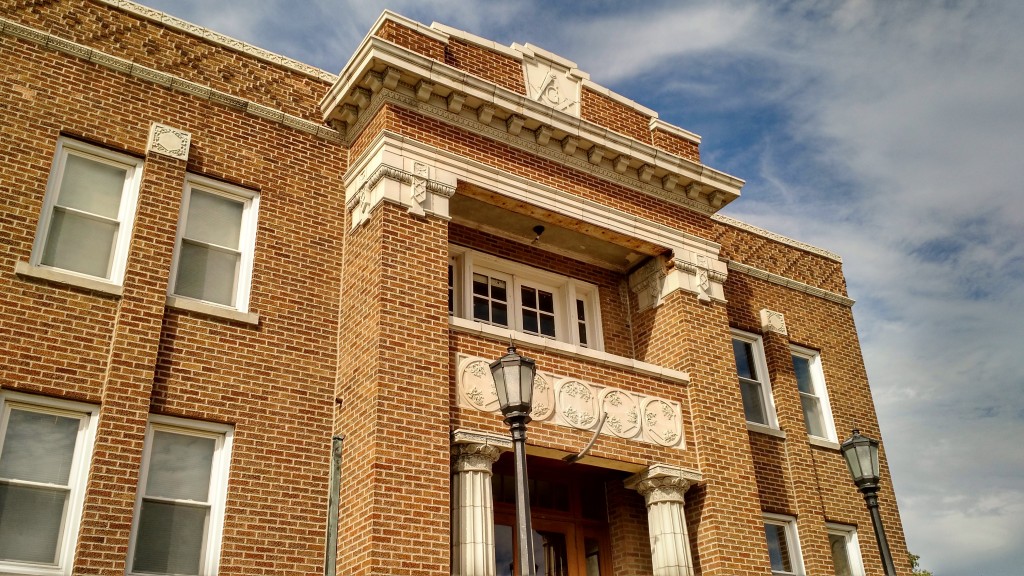 Trailhead Church is a group of regular people learning what it means to love God and each other in a real and authentic way. You are invited to join us - whether you are a committed Christ follower who is looking for a church home or someone who has never been to church and is curious to see what it is all about. Trailhead is a safe place to ask questions, enter into dialog, and learn more about how Jesus invites us into a new kind of life set free by love and filled with purpose.
We meet every Saturday at 6pm and Sunday at 9am & 10:45am in Downtown Edwardsville, IL
Our Story
Our Culture
Visit Us
Current Series
---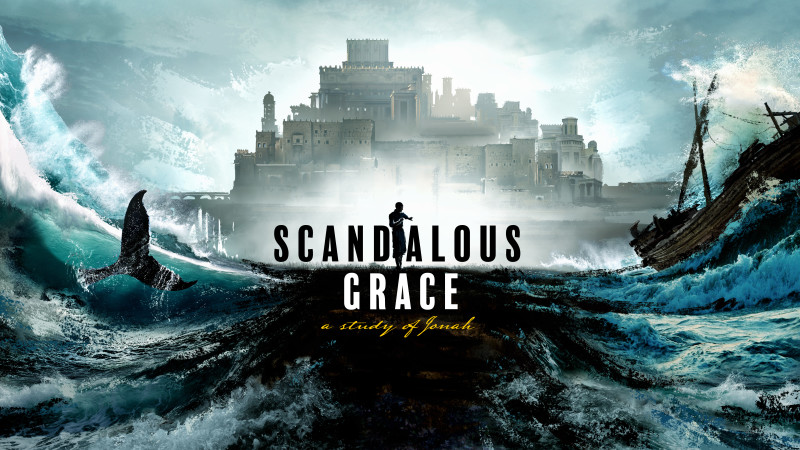 Jonah
started on
September 08, 2018
God's love reaches farther than we think it should and redeems more than we expect. Join us as we explore the scandalous reach of God's grace."
More Info
All Sermons
---
---
---
All Sermons
Current Announcements
---
Trailhead Collegiate is hosting a bonfire on October 26th @7pm. Please visit Connection Point or check our Facebook page for more information.
---
Trailhead is seeking humble and gifted musicians! If interested, please fill out the audition form using the link below. Forms are due October 7th. Auditions will be held on October 27th. Email any questions to Brian at bpacheco@trailheadonline.org.
Sign Up
---
Have your phone with you? Use it anytime for an easy way to give with our new "Text-to-Give" feature. Just text the amount you want to give to 84321, give your payment information and email, and you just texted your offering! Then you're all set up for future texts - simply text an amount to 84321.