Who We Are
---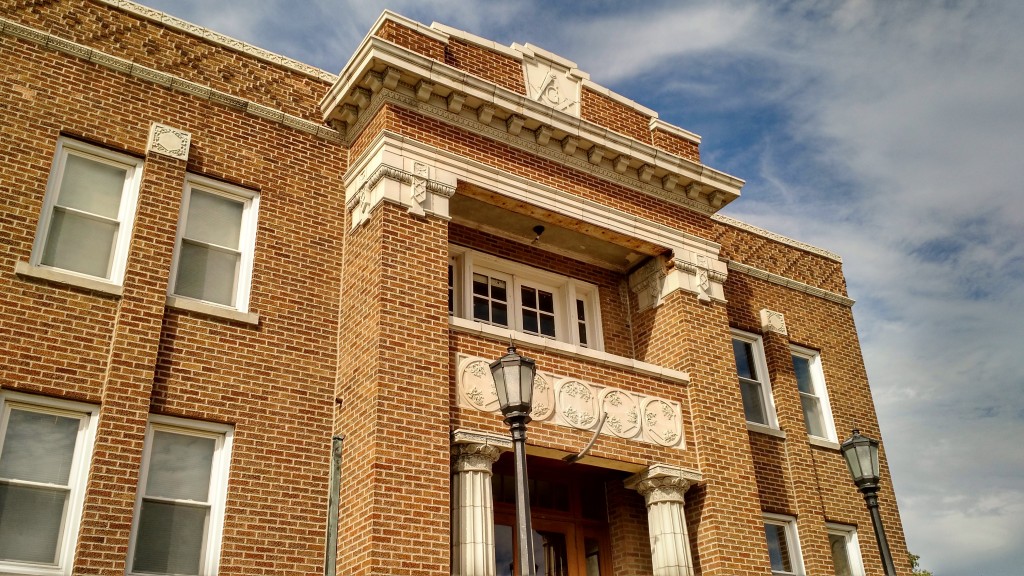 Trailhead Church is a group of regular people learning what it means to love God and each other in a real and authentic way. You are invited to join us - whether you are a committed Christ follower who is looking for a church home or someone who has never been to church and is curious to see what it is all about. Trailhead is a safe place to ask questions, enter into dialog, and learn more about how Jesus invites us into a new kind of life set free by love and filled with purpose.
We meet every Saturday at 6pm and Sunday at 9am & 10:45am in Downtown Edwardsville, IL
Our Story
Our Culture
Visit Us
Current Announcements
---
Trailhead's Christmas Eve Service will be held at 5pm on the 24th. Childcare will not be provided.
---
GROW Conference - Jan. 25th & 26th: Parents, Family members, Teachers, TH Kids Volunteers… you're invited to join us for a special training event. GROW is a conference that is focused on the science of relationships, child development, and supporting parents with practical tools to care well for their children in the midst of big emotions, difficult and confusing behaviors and a growing brain. Attendees will be led through a series of discussion topics on the role of a parent/caregiver in the flourishing of their family, as well as the role of the family in the flourishing of God's kingdom in our community. Visit trailheadonline.org/grow-conference to register and get more information. Space is limited! An early-bird registration discount is available for a limited time.
Sign Up