Who We Are
---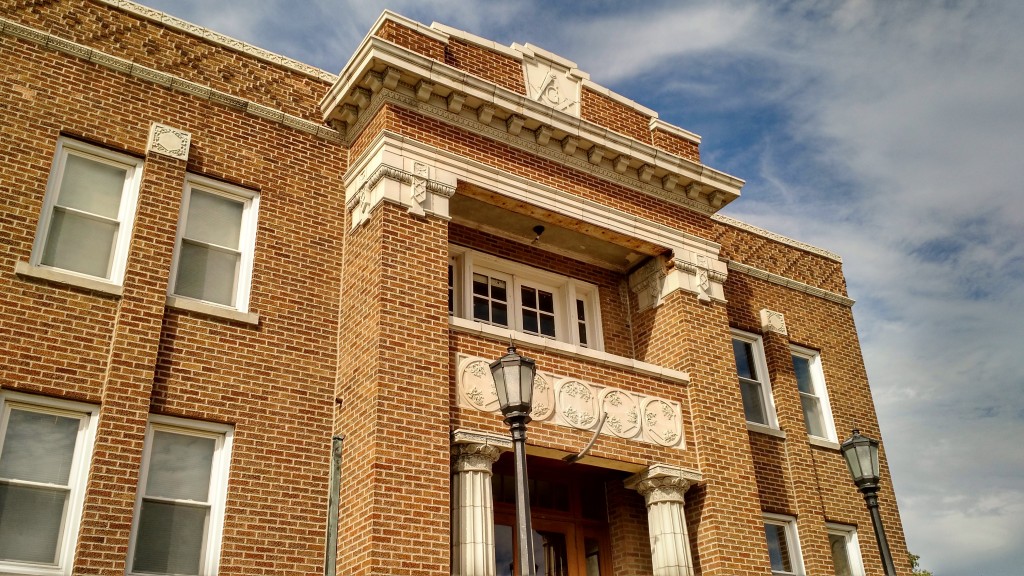 Trailhead Church is a group of regular people learning what it means to love God and each other in a real and authentic way. You are invited to join us - whether you are a committed Christ follower who is looking for a church home or someone who has never been to church and is curious to see what it is all about. Trailhead is a safe place to ask questions, enter into dialog, and learn more about how Jesus invites us into a new kind of life set free by love and filled with purpose.
We meet every Sunday at 9am & 10:45am in Downtown Edwardsville, IL
Our Story
Our Culture
Visit Us
Current Announcements
---
Women's Bible Studies of 1&2 Thessalonians will be held Thursday mornings and Tuesday evenings this summer. The Thursday morning study will be 10-11:30am from May 30th - July 25th and led by Lori Harrison. The Tuesday evening study will be at 7:30pm, June 4th & 18th, and July 2nd, 16th, & 30th. Both will be at the church. Childcare will be available for the Thursday morning study. Email Holly at hollynewcom12@gmail.com or Lori at theloriharrison@gmail.com for more information.
---
Do you have questions about something you heard in the sermon? In discussions with your Community Group? From your own study of the text? Get some answers!
Text or call: (314) 301-9920
Email: questions@trailheadonline.org
---
Have your phone with you? Use it anytime for an easy way to give with our new "Text-to-Give" feature. Just text the amount you want to give to 84321, give your payment information and email, and you just texted your offering! Then you're all set up for future texts - simply text an amount to 84321.