Worship Team
---
Team Responsibilities:
Looking for musicians who desire to use their talents and gifts to serve the church. Worship team members are expected to be in a Community Group and moving toward membership.
Commitment: Arrive 1.5 hours before service begins and attend one 2-hour mid-week rehearsal per scheduled Sunday.
See current Worship Team needs below.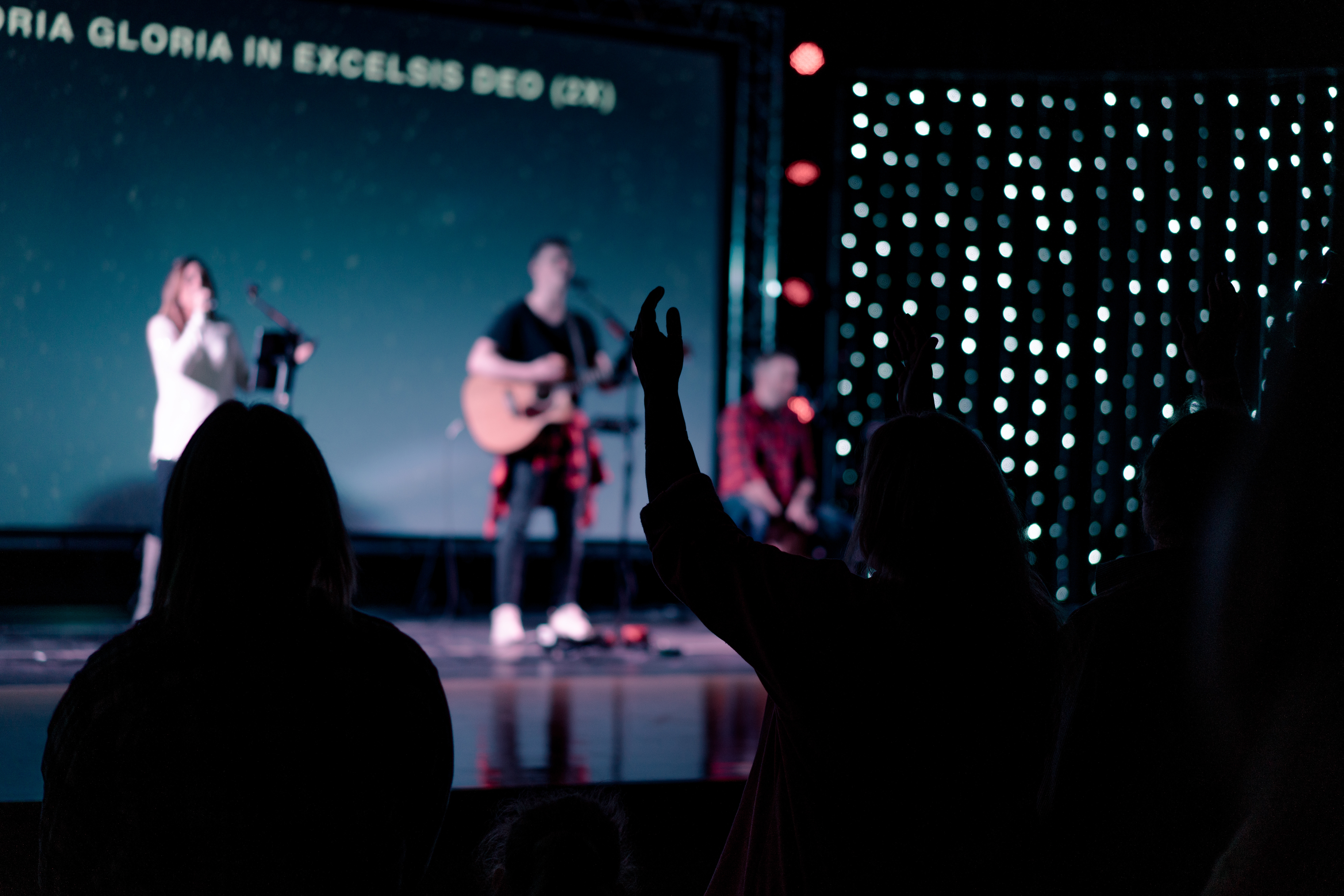 Team Lead: Brian Pacheco
Send Email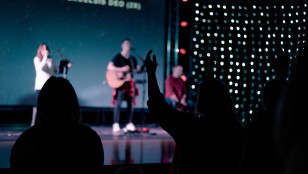 Looking for someone with vocal or musical experience to serve on our worship team. The worship team serves our congregation through song, liturgy, and prayer. W...
More Info
View All Teams