Trailhead Students Team
---
Team Responsibilities:
Trailhead Students is the middle school & high school ministry of Trailhead Church. We like to hang out, have fun together, and learn and grow as followers of Jesus. We invite Christians and non-Christians to come hang out with us and learn more about Jesus.
We want to see students turn away from their rebellion against God, what the Bible calls "sin," and turn towards him to receive forgiveness and new life in Jesus. And we want to see students' live radically transformed lives for Jesus–becoming like him, and telling others about him.
We gather weekly on Wednesday nights from 7:00 pm to 9:00 pm at Trailheadand hangout, play, worship God through music, hear God's Word taught, and gather in small groups to wrestle with what God is teaching us. We also connect outside of Wednesdays to go deeper, to share our lives together and walk together as we walk with Jesus.
See current Trailhead Students Team needs below.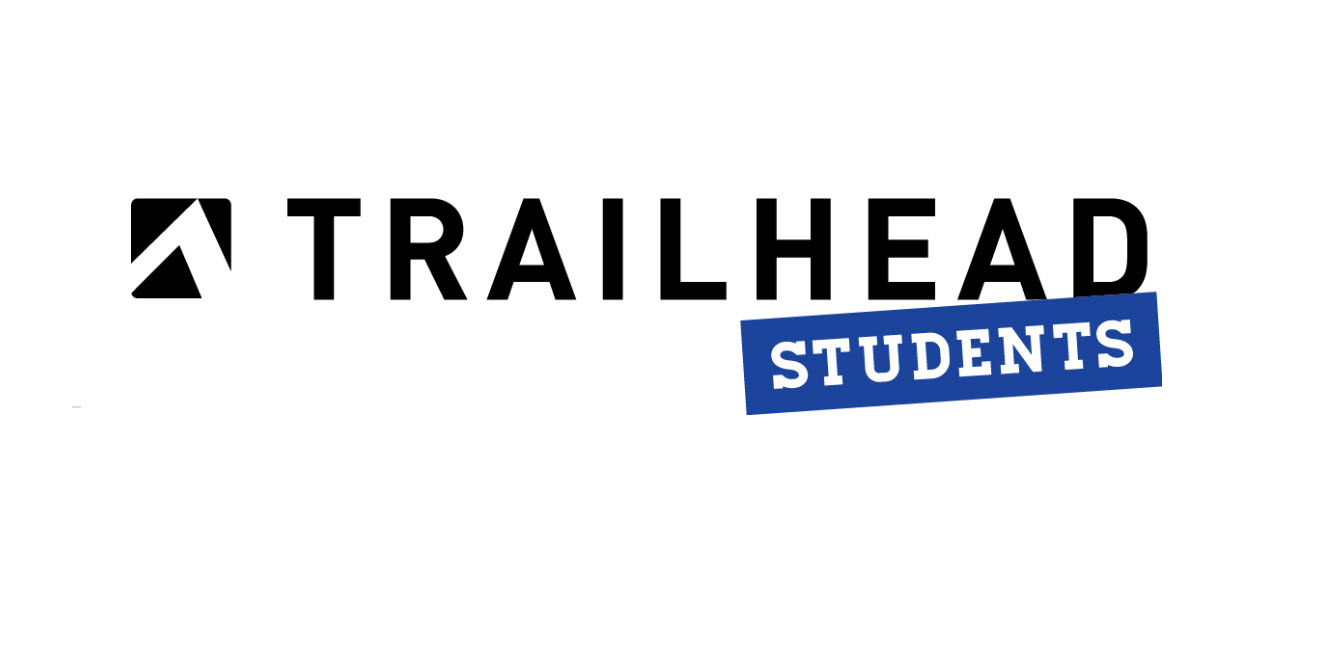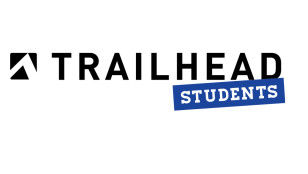 Our Jr. High leader(s) would serve within the current structures of Trailhead Students, meaning our Jr. Highers will participate along with the High Sch...
More Info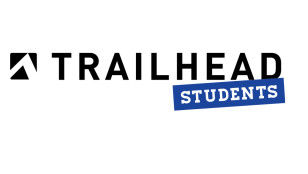 This female leader will come alongside our other Trailhead Students leaders and engage our Students in discipling-type relationships
This will take p...
More Info
View All Teams