Leadership Team
---
Team Responsibilities:
To serve on the Leadership team, you must be a member at Trailhead Church.
Deacons and Team Leaders lead teams and volunteers in different ministry areas around the church. They provide functional direction and support for their teams as well as help people connect and grow in their faith. Applying for a Leadership role is the start of a discussion and discovery process with executive leadership to determine if a candidate is the best fit for the ministry.
See current Leadership Team needs below.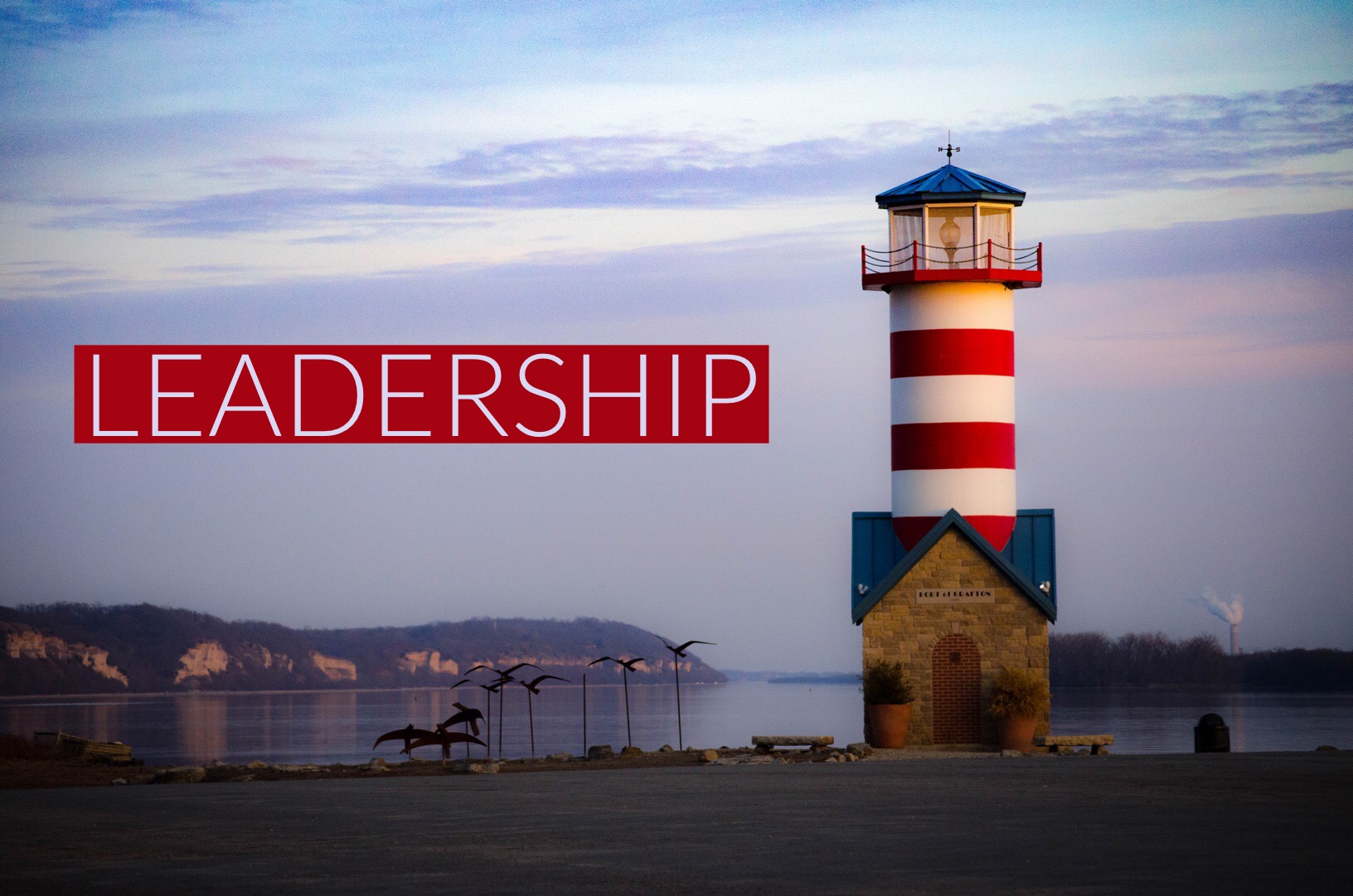 Team Lead: Lori Louderback
Send Email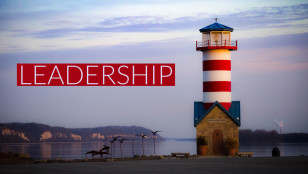 Deacons must be members of Trailhead Church.

The Men's Ministry Deacon develops and leads a team to connect and equip the men of Trail...
More Info
View All Teams