Hospitality Team
---
Team Responsibilities:
greet people as they enter the building and hand out bulletins
serve communion and take offering (these roles are limited to members only)
Looking for anyone who will greet attenders with a friendly smile.
Commitment: Arrive before the first or second service. Serve once per month.
See current Hospitality Team needs below.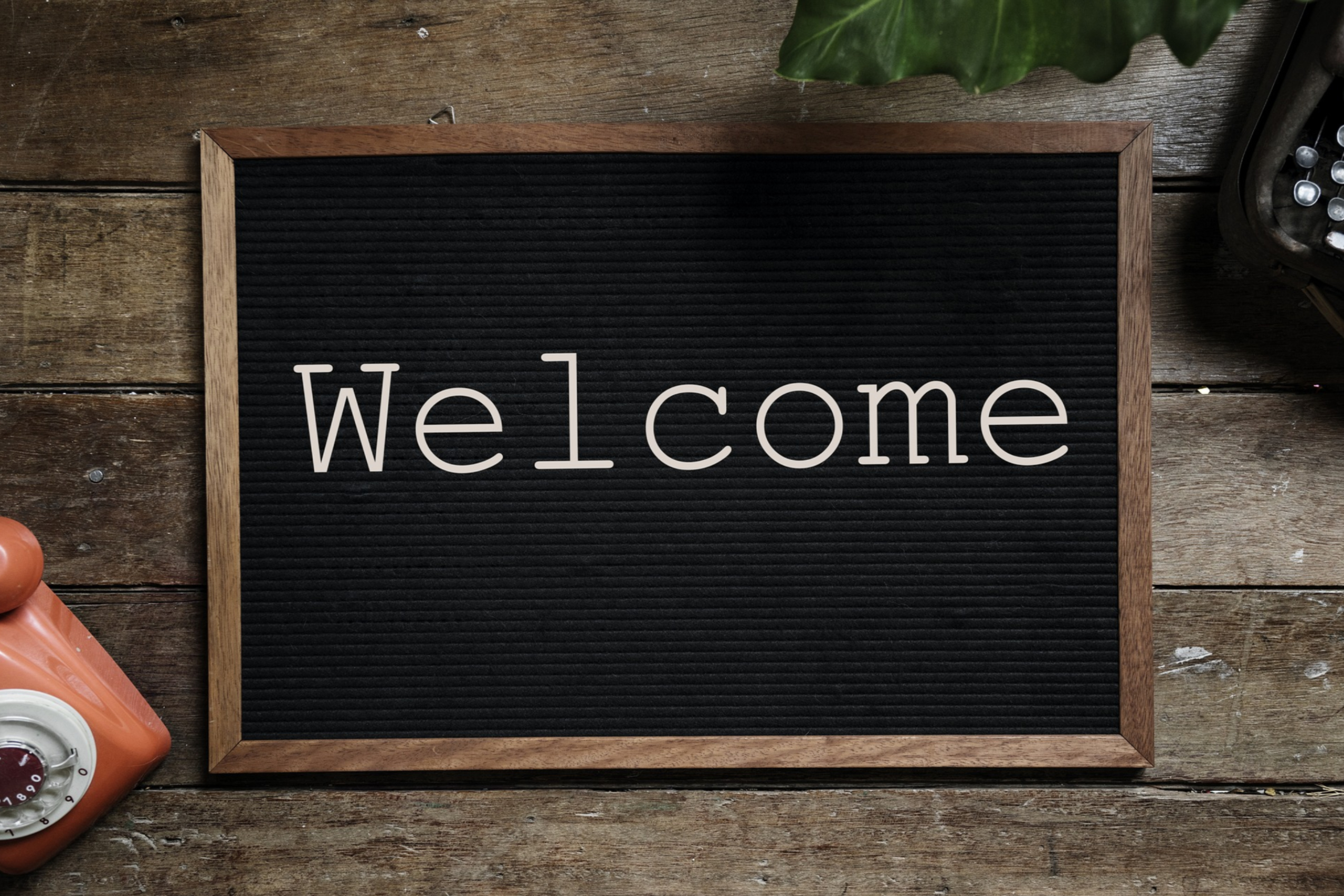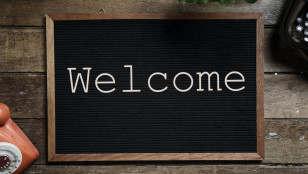 Each week at Trailhead there is one person serving as the Service Coordinator. This person oversees all of the hospitality teams" and logistics teams' duties t...
More Info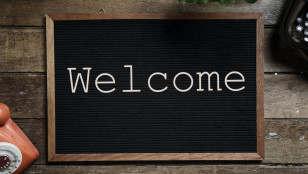 The parking team ensures the safety of the people attending Trailhead as they cross the street from the parking lot to the building. We are also the first face ...
More Info
View All Teams