Creative Team
---
Team Responsibilities:
create graphics for sermon series and promotions
create video content for promotions and faith stories
design promotional materials for the church
Looking for individuals skilled in graphic design, drawing, painting, photography, videography, copywriting, or any other creative skill.
Commitment: Attend monthly meetings to discuss upcoming projects. Have availability throughout the week to develop content and execute projects as they arise.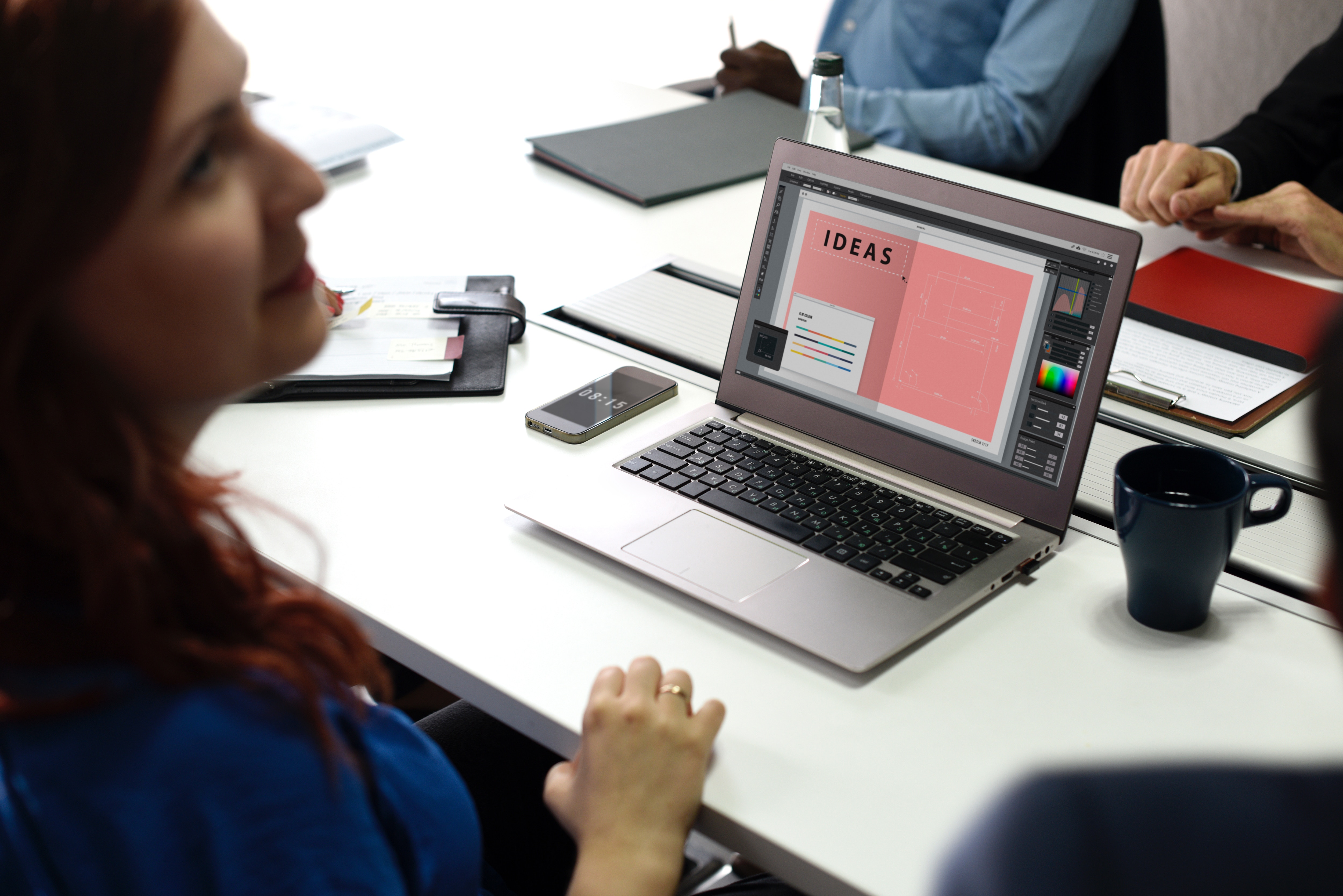 Team Lead: Lori Louderback
Send Email