Care and Counseling Team
---
Team Responsibilities:
See current Care and Counseling Team needs below.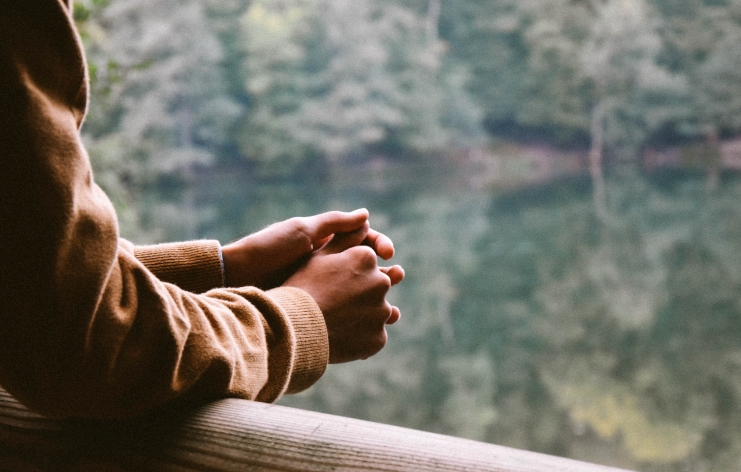 Team Lead: Dan Free
Send Email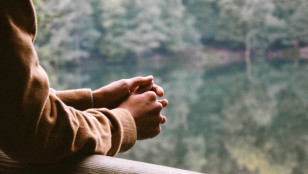 Trailhead is looking for married couples that would like to serve our engaged/pre-engaged couples. The mentors are a resource to help the couple prepare for th...
More Info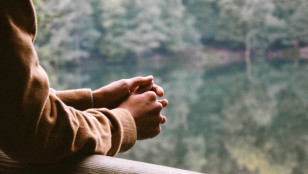 The Care Ministry is looking for volunteers to serve families in transition at Trailhead Church by making and/or delivering meals, and potentially meeting a var...
More Info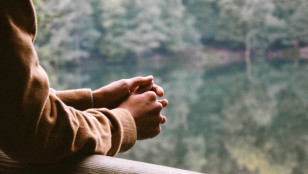 Trailhead is looking for someone to help with coordinating all things baptism related. If you're good at, or wanting to grow in, organization and communication...
More Info
View All Teams