Jonah
God's love reaches farther than we think it should and redeems more than we expect. Join us as we explore the scandalous reach of God's grace."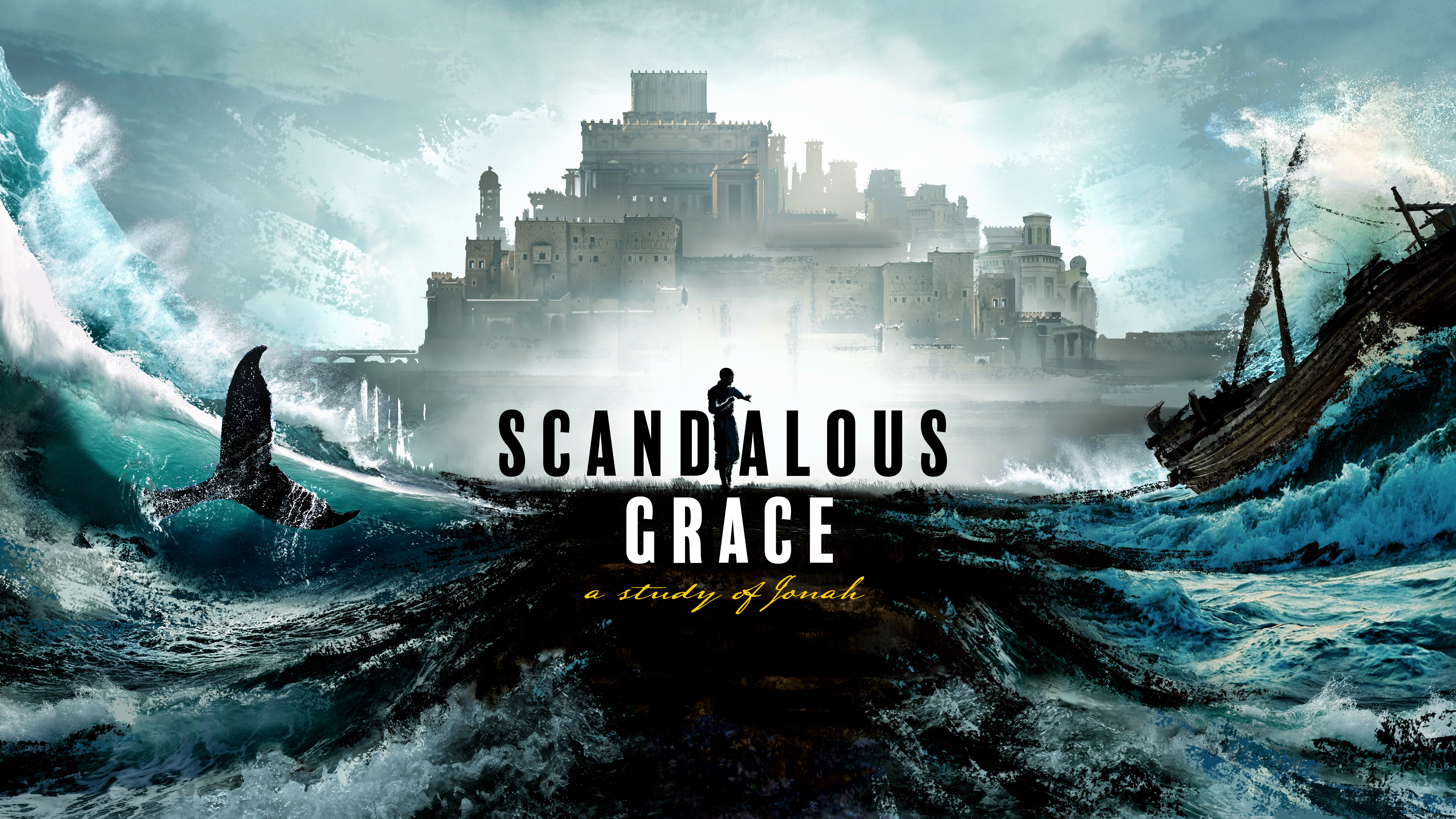 ---
Walking in Christ as a community on mission.
Trailhead Church is a group of regular people learning what it means to love God and each other in a real and authentic way. You are invited to join us - whether you are a committed Christ follower who is looking for a church home or someone who has never been to church and is curious to see what it is all about. Trailhead is a safe place to ask questions, enter into dialog, and learn more about how Jesus invites us into a new kind of life set free by love and filled with purpose.
You don't need to wear anything special or put on any airs to be our guest - you'll fit right in if you just show up and be yourself. When you come, you'll be invited to join us in our worship. We sing. We read the Bible. We listen to sermons that are practical and relevant. We enjoy each other's company and love to meet new people. We hope you'll join us!
More Info