Who We Are
---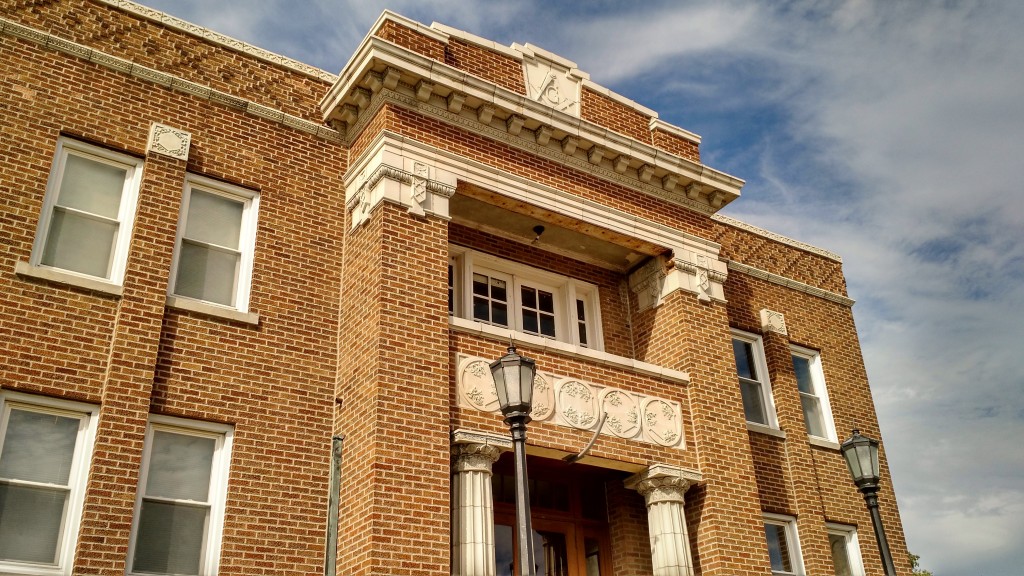 Trailhead Church is a group of regular people learning what it means to love God and each other in a real and authentic way. You are invited to join us - whether you are a committed Christ follower who is looking for a church home or someone who has never been to church and is curious to see what it is all about. Trailhead is a safe place to ask questions, enter into dialog, and learn more about how Jesus invites us into a new kind of life set free by love and filled with purpose.
We meet every Sunday at 9am & 11am in Downtown Edwardsville, IL
Our Story
Our Culture
Visit Us
Current Series
---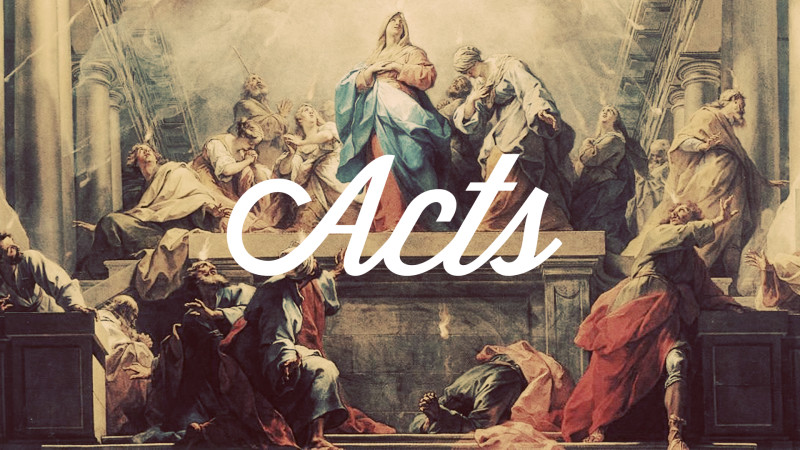 Acts
started on
April 17, 2016
Life is full of motion and movement. It passes in the same 24 hour days. But sometimes it is full of joy and excitement and it flies by so fast. Other times it is full of confusion and pain and it crawls by.
But - where is it going? And what does it mean? Does God care and is he relevant to my journey?
Join us as we study the book of Acts. It reveals to us a God who is moving to redeem and restore what has been lost. A God who is not distant from our path - but is walking it with us.
Latest Sermon
Full Series
All Sermons
---
---
---
All Sermons
Upcoming Events
---
Interested in helping East St. Louis? City of Joy Church is inviting volunteers from area churches to join with their launch team to pack "Goodie Bags" that they plan to take door-to-door to bless the city. This event is on July 31.

To get more details and to RSVP, please see the event on The City.


---
The 5th annual Rotary Criterium bike race will be held downtown Edwardsville on Aug 20th. This is a great event and a great way for our church to bless this community. Please Save the Date! More details about volunteering will follow.