Who We Are
---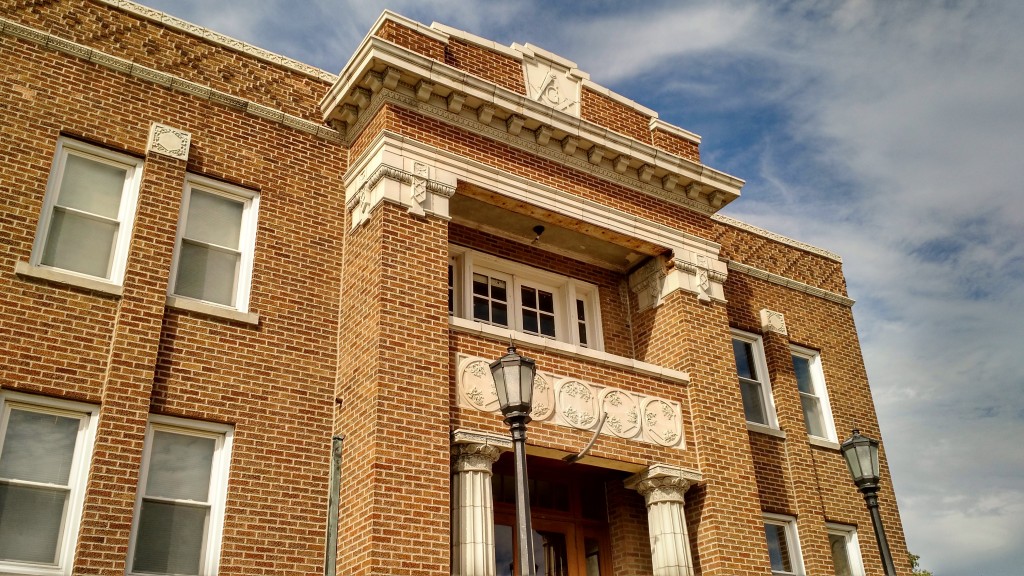 Trailhead Church is a group of regular people learning what it means to love God and each other in a real and authentic way. You are invited to join us - whether you are a committed Christ follower who is looking for a church home or someone who has never been to church and is curious to see what it is all about. Trailhead is a safe place to ask questions, enter into dialog, and learn more about how Jesus invites us into a new kind of life set free by love and filled with purpose.
We meet every Sunday at 9am & 10:45am in Downtown Edwardsville, IL
Our Story
Our Culture
Visit Us
Current Series
---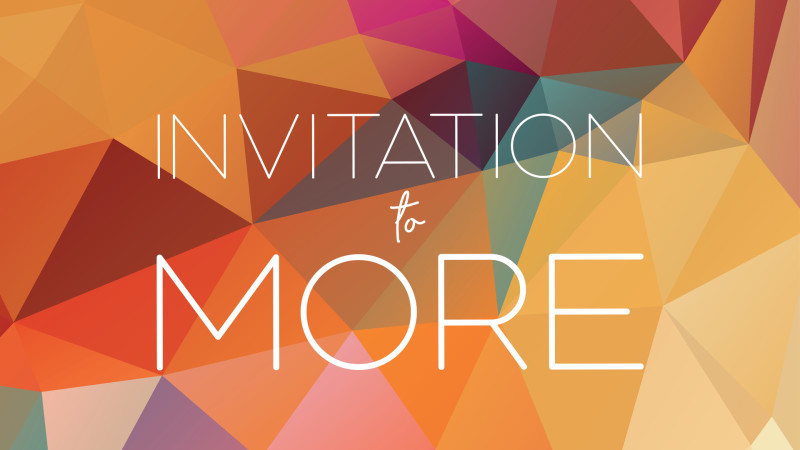 Invitation To More
started on
September 10, 2017
There's so much more: more life, more joy, more freedom, more power. Don't settle. You were created for more.
Join us on September 10th at Trailhead Church for our new sermon series- Invitation To More.
Latest Sermon
Full Series
All Sermons
---
---
---
All Sermons