Who We Are
---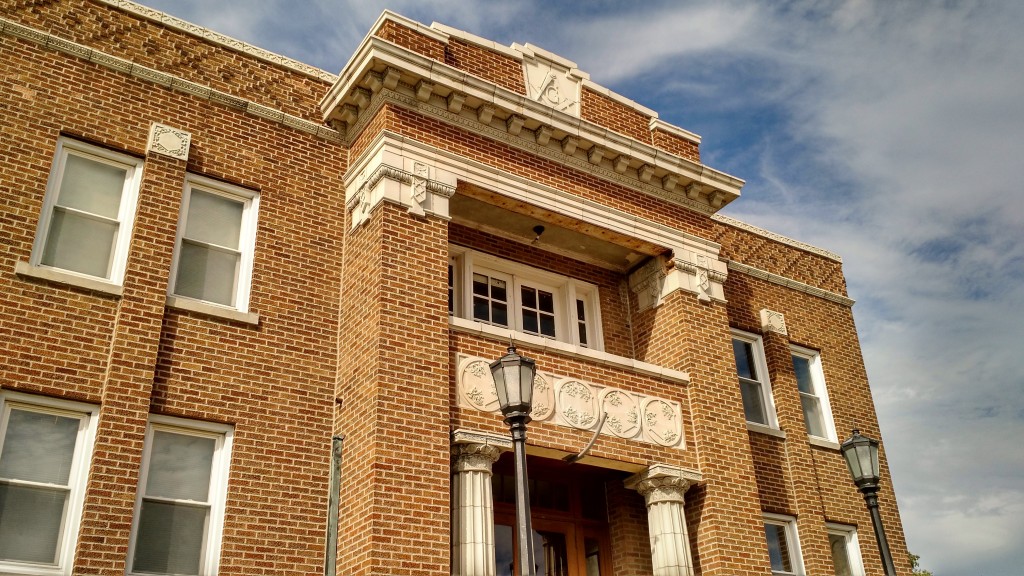 Trailhead Church is a group of regular people learning what it means to love God and each other in a real and authentic way. You are invited to join us - whether you are a committed Christ follower who is looking for a church home or someone who has never been to church and is curious to see what it is all about. Trailhead is a safe place to ask questions, enter into dialog, and learn more about how Jesus invites us into a new kind of life set free by love and filled with purpose.
We meet every Sunday at 9am & 11am in Downtown Edwardsville, IL
Our Story
Our Culture
Visit Us
Current Series
---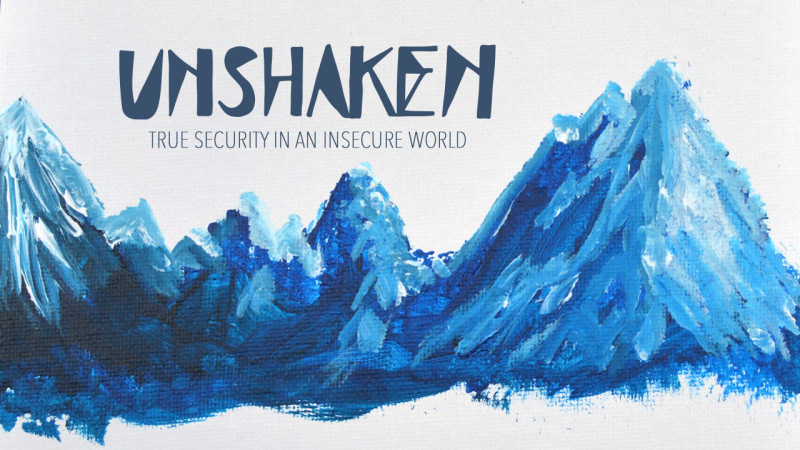 Unshaken
started on
September 11, 2016
In a world with so much anxiety, can we really find stability? What security can we find for ourselves and our children in a world with so much injustice, violence, and unpredictability? We believe God's love offers us an unshaken foundation on which to build our lives.
Latest Sermon
Full Series
All Sermons
---
---
---
All Sermons
Upcoming Events
---
Are you new to Trailhead, want to get to know more people at our church, and grow in your understanding of the gospel and how it shapes every aspect of life? ​A Connect Group is a 12-week group that meets weekly for the purpose of deepening our understanding of the gospel and to experience the gospel in community.​ The next group begins Tuesday, September 27th. Visit Connection Point in the lobby for more info and to sign-up.​
---
Come get pizza with Steve and learn more about Trailhead's mission and core values. We will meet in the lower level kid's area right after the second service from 12:30-1:30. Lunch will be provided.
---
Trailhead Students is hosting its 1st Annual Kickball Tournament Fundraiser on October 15th. The tournament will coincide with Trailhead's All-Church Picnic. You can signup at Connection Point or by using the following link. https://trailheadonline.wufoo.com/forms/z1yqm50f1l7n2g8/